About
We know that buying a car is a big decision and can be stressful. We strive to help make this process as easy and stress free as possible. We have been in business for years, selling high quality cars at the most affordable prices. We strive to exceed all your expectations when buying a car.
Take a look at our current offerings but if you do not see exactly what you want let us know as we can almost always find the exact car you are looking for through our large network of industry connections.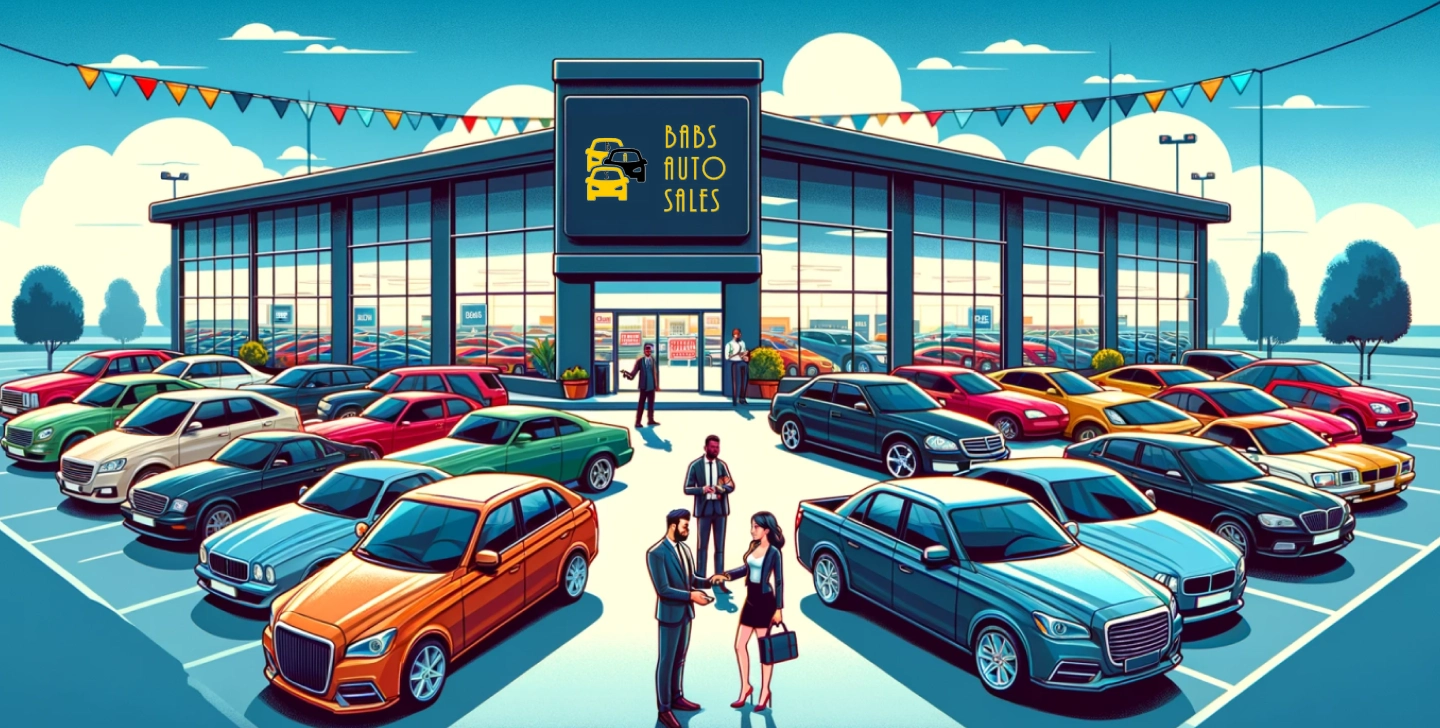 ★ ★ ★ ★ ★
Purchased a Nissan Kicks recently and I'm happy with it. They listened and addressed all my concerns throughout the whole purchase process. Great place!!
★ ★ ★ ★ ★
Super friendly and efficient. One of the mechanics, Jason, is amazing. Knows what he is doing and extremely fair prices. 100% recommend!
★ ★ ★ ★ ★
I recently had a great experience at Babs auto sales and wanted to share my positive review. From the moment I walked in, I was impressed by the level of professionalism and customer service. The staff were friendly and knowledgeable, taking the time to listen to my concerns and provide honest feedback. They made sure I understood the issues with my vehicle and the ...
★ ★ ★ ★ ★
If you are in need of a automobile look no further then Babs auto.They are a great group that are extremely knowledgeable and has been a great help when I was in need of a car. They stand by their word and help whenever there is any issue that you may have. Words can't even explain how helpful they have been when I was looking for a vehicle, reasonable priced and great qua
★ ★ ★ ★ ★
An amazing place and people to deal with!!! We will be coming back!! Our daughters Grand Cherokee was in need of body work due to a deer, they gave us top quality service at an incredible price!!